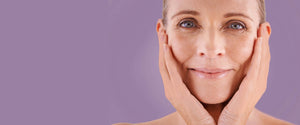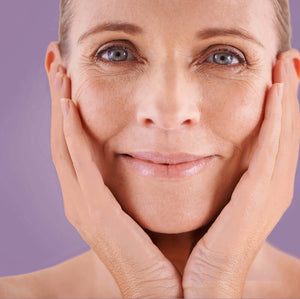 All-Natural & Cruelty-Free Beauty You Can Trust
Stop Aging. Start Glowing.
Men's Liquid Miracle Instant Facelift
Tightens skin, diminishes wrinkles, and smooths out a rough tattered texture, resulting in soft, touchable skin and a younger-looking you.
Shop Now
As Seen On
Outstanding Formulas with Incredible Results​
Beverly Hills delivers performance-based products enriched by nature and backed by science. Our proven formulas reverse aging, correct skin imperfections, rejuvenate texture, and safeguard skin from harmful UV rays.
★★★★★

"I've really enjoyed this product. It doesn't irritate my eyes and I really notice a difference in my under eyes. Some creams have burned after applying, but this cream does not. It is on the thick side, which helps it work better."

C. LaRosa
★★★★★

"It works for my puffy eyes the scent is beautiful the product is awesome."

RaRay
★★★★★

"Absolutely love this set! Works so well around the eyes, feels like I've got cosmetic scaffolding! Certainly lifts the eyes & smooths the lines out giving a youthful & glowing look!"

Austin
★★★★★

"Oh Ladies, I just applied this Instant Cream, Beverly Hills Eye Tuck and Dark Circle Treatment. I first should tell you the bags under my eyes have bags. I have bought a barrel of creams that never worked until now. I followed directions and within a couple of minutes I felt this tightness under my eyes, so I look in the mirror and I see a 20 years younger me. I wanted to cry…I was so happy"

Diana
★★★★★

"I love the way this feels on my face! I have only been using for approximately three weeks but I plan to continue using it!!"

Maria
@BEVHILLSGLOBAL ON INSTAGRAM